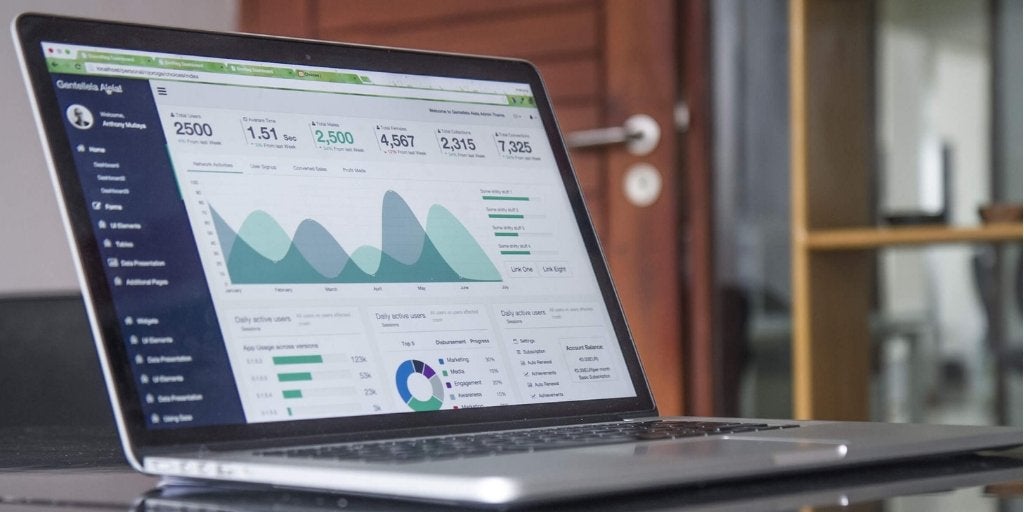 by CAO Marketing January 02, 2019
Welcome to 2019! With this new years brings a lot of the same challenges, especially when it comes to promoting your dental practice. So when getting into marketing for the new year, here are the some of the top trends you should be aware of.
CONTENT MARKETING
According to Clutch, about 80 percent of small business don't invest in content marketing, it's sad but true. Content marketing is huge as it's a strategic approach to creating and sharing content that is relevant and valuable to your defined target audience. In Layman's terms, that means you're content isn't just about selling your services or products. Instead, content marketing allows for a relationship to be built between a company and the customer. This is the best way to build trust, get more people on your website, and ultimately get more people into your practice. Effective content marketing is hard, but it's beating out the traditional, so it's time to get creative. Start by telling the story of your brand, help people get to know you, and your practice, etc. Do some research, see what successful things others are doing, and find what works for you.
VIDEO CONTENT
A popular subset of content marketing that continues to rise is video. Whether you're interested in doing Facebook lives, video stories on Instagram, Vlogs for your website and Youtube, and so much more, now even you are able to do something without hiring a third party. While yes, getting a third party involved is beneficial (especially for the higher quality branded videos for the website), Smartphones with video editing apps helps smaller businesses get quality video content out there for themselves.
VOICE SEARCH
For those who don't know, voice search is a speech recognition technology to aid people in their google searches. From mobile phones to Amazon Echos and even computers, voice search is becoming more prevalent for consumers which will directly affect your website content. Traditional search focuses more on specific keywords while a voice search in nature is more conversational in tone and often results in a question. Make sure that your content answers specific questions that people looking for a dental practice would ask. Deeply consider all aspects of the topics you post about and all the questions that could be asked. In order to effectively optimize for voice search, make sure you are following through with an overall SEO and content strategy for our website. Sure, this seems like a lot of work (and it is), but it's projected that 50 percent of all Google searches will use a voice search feature by 2020.
Make your new years resolution to stay on top of the 2019 marketing trends for your practice!
Feature Image by Carlos Muza on Unsplash
Jan 02, 2019

Category:

Blog
Comments: 0